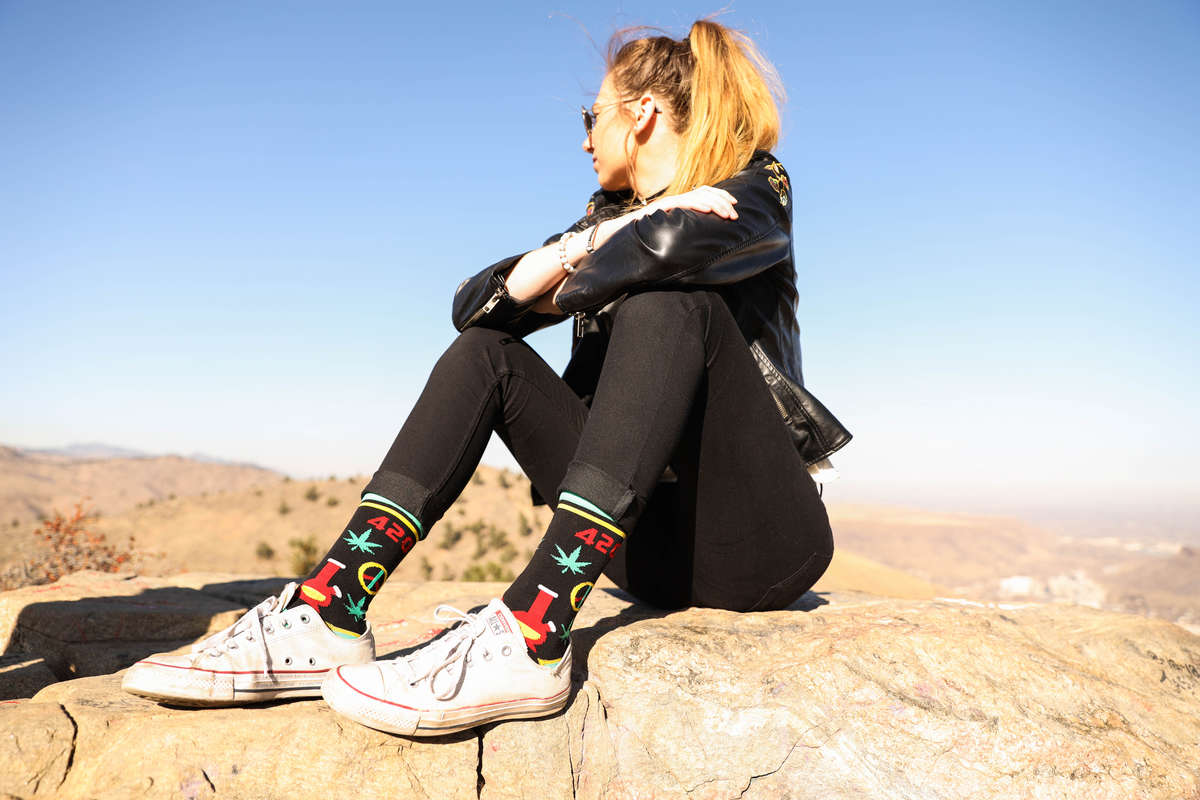 JOIN THE AMBASSADOR PROGRAM
At Lavley we craft fun lifestyle products and apparel that bring some playful self-expression to our everyday lives. Our products are as unique as the individuals that receive them. They are thoughtfully crafted to get a reaction and spread joy through witty sayings, bold colors and captivating designs.
Learn More
We are seeking a wide variety of micro-influencers with 1-50k followers on Instagram who can help showcase the playful spirit of our brand. Must be enthusiastic about our products, have an engaged following and basic photography skills. Apply below if you're interested!
PERKS OF BEING A BRAND AMBASSADOR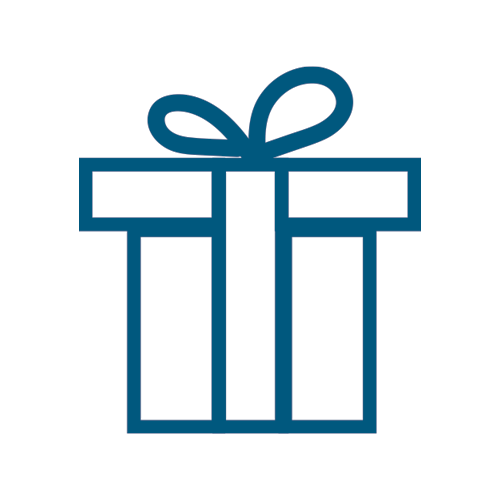 Partner with us to run exclusive giveaways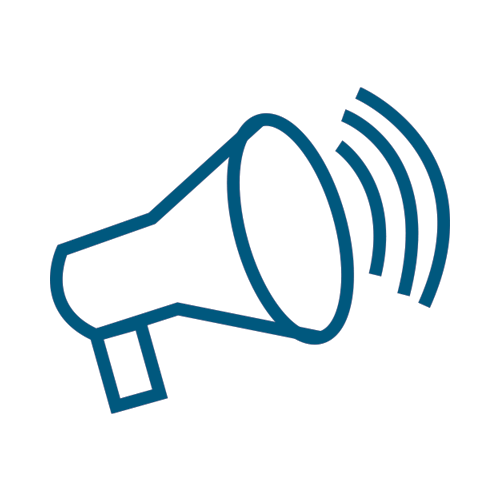 Get featured on social media
Apply to be a Lavley Brand Ambassador today!